Why do you need a professional portrait headshot?
With such easy access to cameras and photos, it's essential for anyone in the public eye to try to set themselves apart. What a professionally shot and produced portrait does for you, is to elevate you to someone who is serious about how they present themselves. That "seriousness" can, but doesn't have to, be part of what we capture when we take your photograph. I'll work with you to help you create a look that will best showcase you, your personality, and your personal brand. Working together, we can capture just about any look, mood, or feeling so that you have control over how industry professionals view you.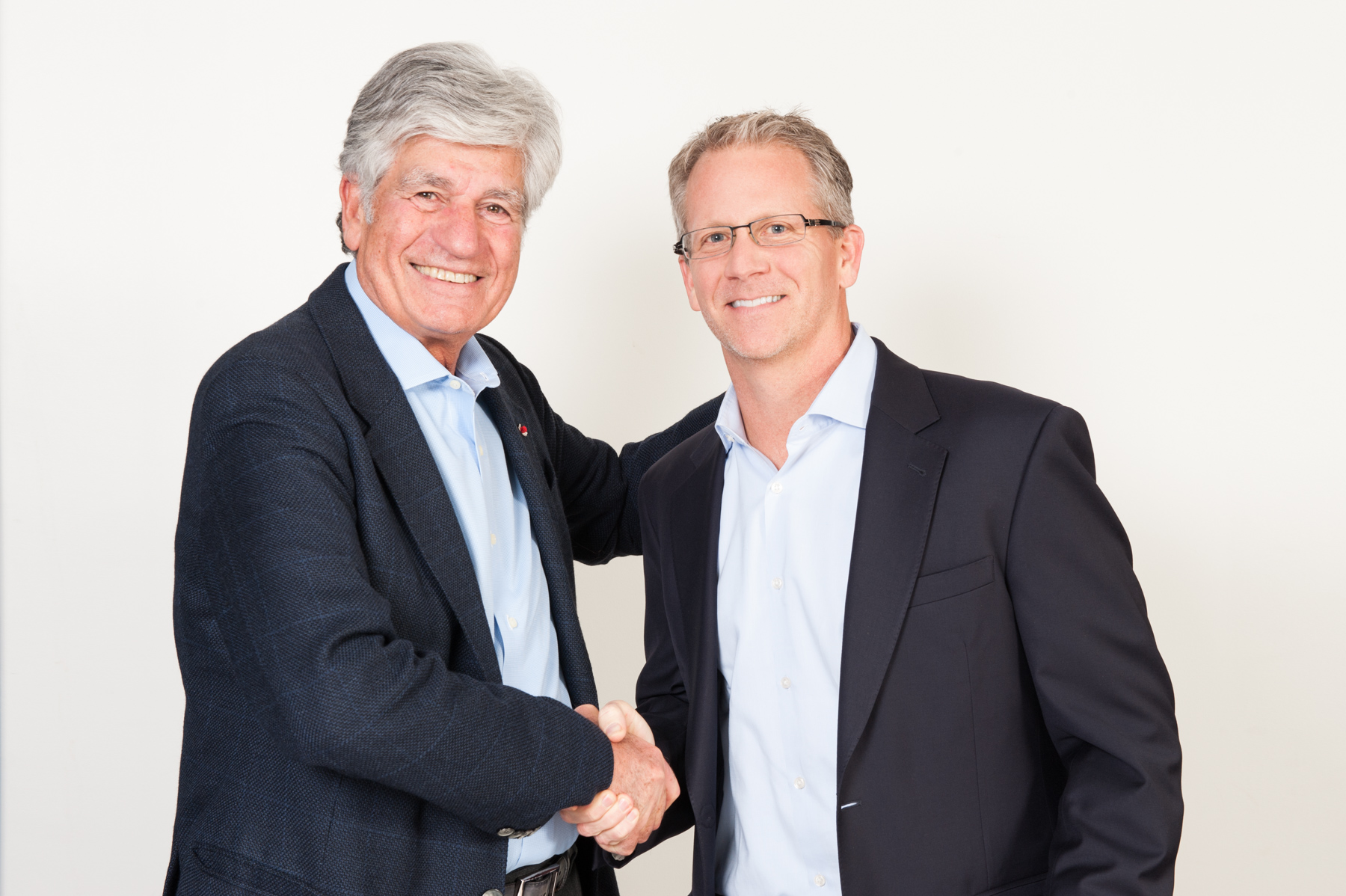 How can you use portraiture to your advantage?
Portraits can be used to promote yourself on business cards, your website, and social media. Have a speaking engagement coming up or an article coming out? Odds are you'll need a headshot for that too.
Portraits can be used to help you look better and more approachable than the competition, make an early connection with clients before they meet you, and create a level of trust because the more people see of you, the more they feel they know you and like you.
So you need a new Headshot or Portrait...
You've come to the right place. I collaborate with professionals and artists to create high-quality headshots that get you noticed.
Having your photograph taken can be nerve wracking, because it's hard to "look natural" on command. One thing to remember is that the act of posing for a photograph can feel unnatural and awkward, but like Billy Crystal would say on the SNL sketch Fernando's Hideaway, "It is much better to look good than to feel good.", which is a good rule of thumb for posing...if it feels a little odd, it probably looks good. I'll strive to demystify the process so that you can be as comfortable as possible and therefore get the best possible results.
Headshot and Portrait Session Package Examples
Each session is priced individually according to your needs. The price of a session is determined by how many looks you need, the complexity of the set up required for the shoot, and the location. Returning customers get a lifetime 20% discount. Contact Me for a Custom Quote.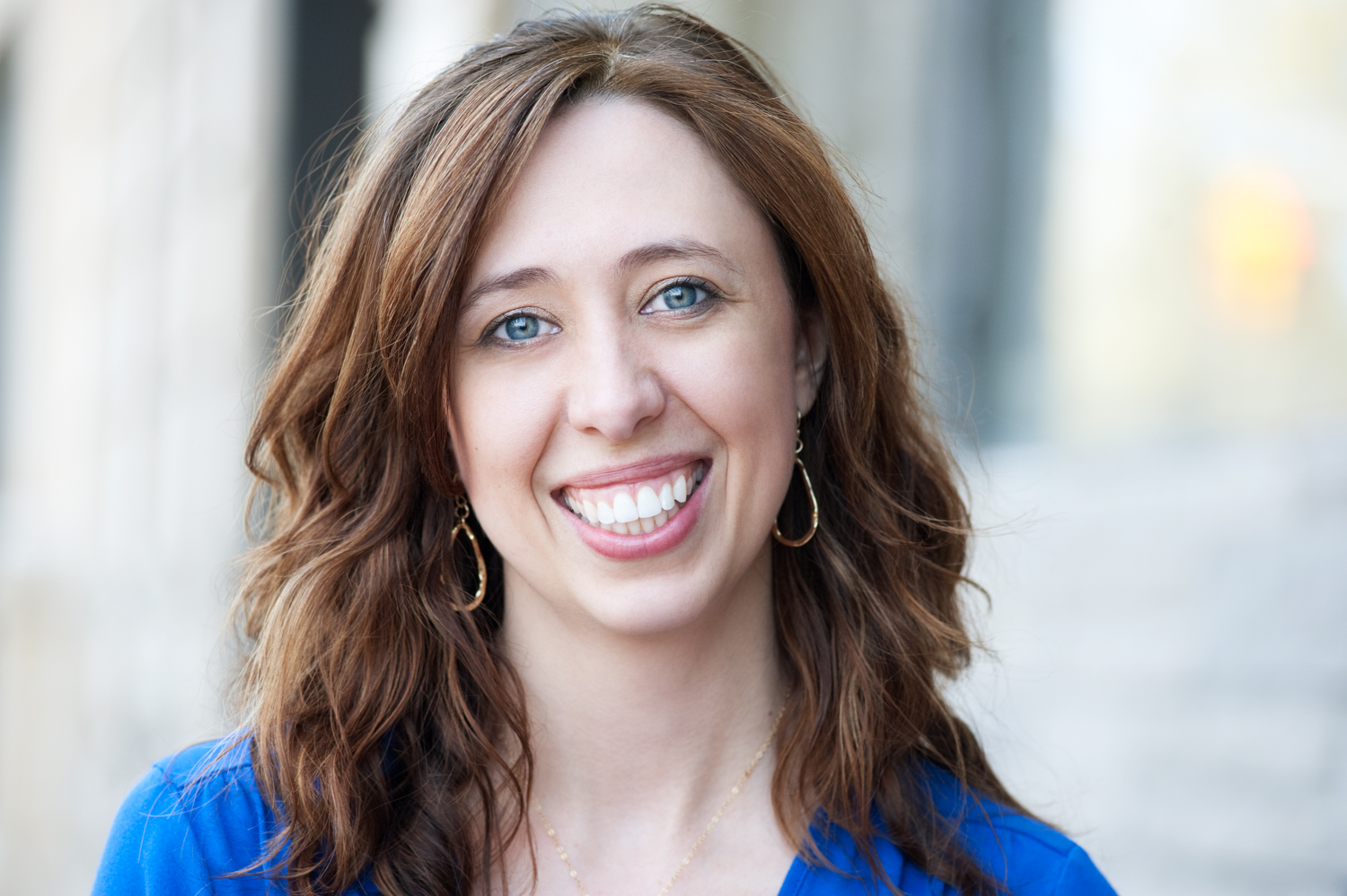 Tailored to your individual needs, we'll create an image that highlights your personal brand and shows you at your best.
We'll Shoot One Look
Indoor or Outdoor
On location in Manhattan, NYC
Unlimited Usage
Online Access To Your Session
You'll Get One Retouched Image
Deluxe Individual Session
Designed for someone rebranding or in need of a range of looks. We can highlight different sides of your personality to suit your needs. Have a skill you need to capture? We can shoot that too.
We'll Shoot Up to Five Looks
Indoor and/or Outdoor
On location in Manhattan, NYC
Unlimited Usage
Online Access To Your Session
You'll Get Up To Five Retouched Images
Designed for a group of people who need a consistent look and feel for their images. We'll create images that highlight you and your colleagues while staying on brand for your business.
I set up on location in your office
Options for both Individual Portraits and Group Shots
Unlimited Usage
Online Access to the Session
Pricing is on a per-session basis with discounts based on the size of the group
Odds and Ends
Forms of Payment: Cash, Check, and Credit are all acceptable.
For non-portrait shoots send me the specifications for the shoot or event and I'll get back to you with a quote.
If prices are truly out of your range we can discuss your budget and your needs to see what options are available. I can also recommend other photographers who will do a great job and may be more in your budget.