Why do I need a photographer for my social media?
Social media has become absolutely necessary for anyone looking to promote their brand and business.
With social media and the web often being the first exposure that potential clients have to you and your business, it's important that have a social media plan that includes fresh photographs that revolve around you and your business. These images will help boost your recognition and prestige.


I offer two different sessions for social media photography: The Social Media Walk and Talk and Business & Brand Photography
Social Media Walk and Talk for Actors, Models, and Public Figures who need high quality personable images to make a great impression on social media. Selfies are immediate and fun, but having a few high quality images that establish your look for a weekly post can really help boost your prestige and reach. The "walk and talk" is exactly what it sounds like, and takes advantage of being located in NYC where we have a whole city as a "set" for our lives.

Business & Brand Photography for businesses who need to create high quality content to post and promote their brand on social media and their website. With so many companies using smartphone images and stock photography to push their image, having high quality professional images can help elevate your product and brand. Having new photos will keep your social media looking fresh and keep your clients and followers up to date on new items, services, or specials that you offer.
Social Media Walk and Talk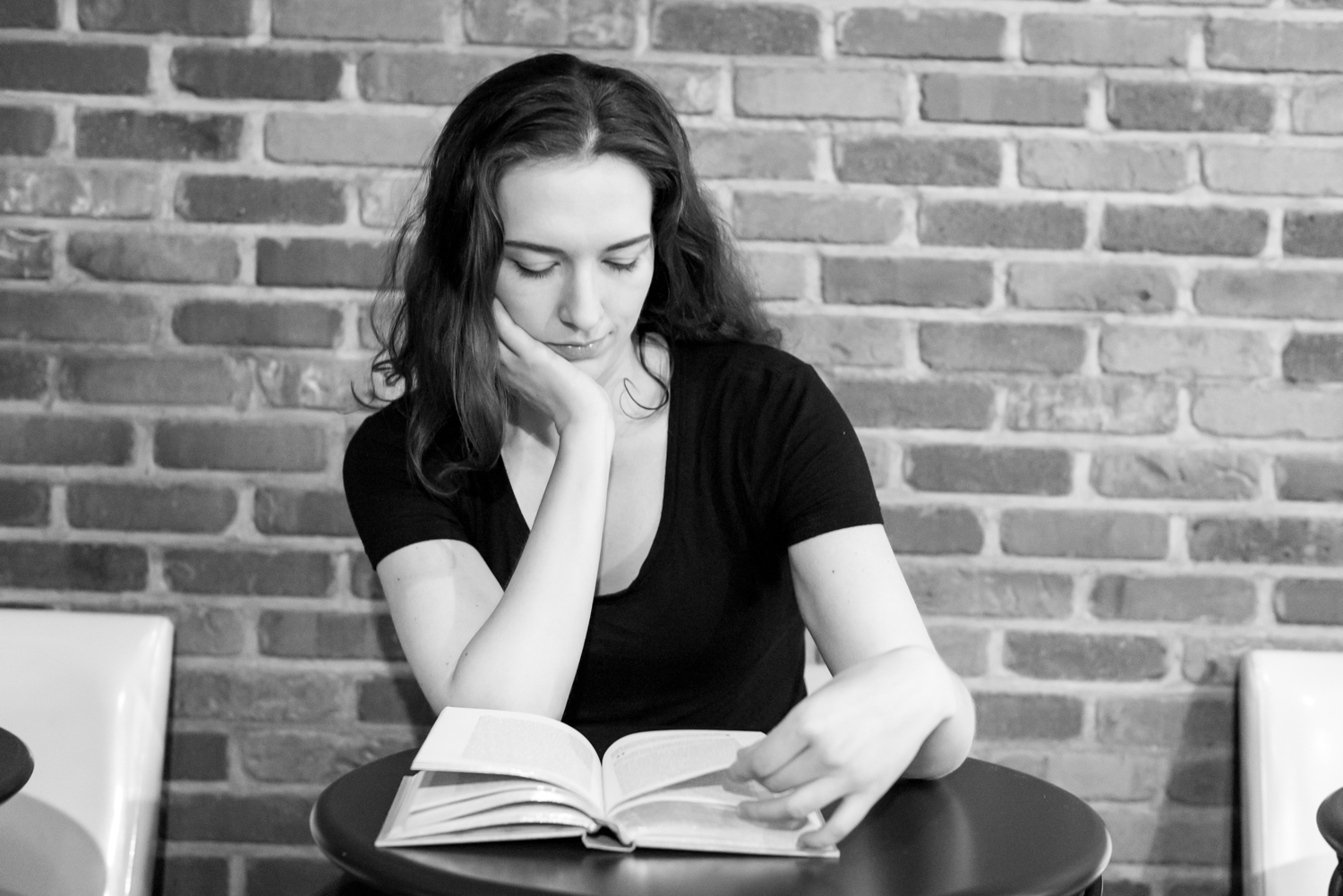 Designed for Actors, Models, and Public Personas (including Bloggers and Stylists.) A social media presence has become absolutely necessary and it's important to create high quality on-brand content that shows you at your best.
We'll shoot for an hour around your favorite NYC locations.
You'll get shots that show off your personality and relatability while providing your fans a behind the scenes look at your daily life.
Guaranteed 8 Social Media Ready Images
Pricing starts at $250
Social Media for Businesses and Brands
I come to your establishment twice a month (every other week) and spend a maximum of 1 hour photographing 10 items of your choice each visit. This provides you with 5 fresh images a week to post on social media accounts to help connect with clients and potential clients. These are quick images, rather than incredibly lit and detailed shots, but they will benefit from my skill and experience to help elevate the look from day to day smartphone photos.
For example, if you are a restaurant owner such items could include weekly specials, new cocktails, architectural elements, new staff, new ingredients, meal prep, drink prep, your chef cooking, or whatever else you need! If you would like, I am also more than happy to make suggestions.
These Images may also be used on your website or blog.
I will happily coordinate the best day and time to do the shoot, and the bi-weekly shoot date can be flexible, allowing for the least disruption to daily business. Finding times that work for you and your staff is important.

Pricing:
Monthly - $300
3 Months - $825
6 Months - $1675
12 Months - $3400